Familiar. Comfortable. Flexible.
Lumina Las Vegas offers a vibrant lifestyle, elevating hospitality to a whole new level. Where residents engage in meaningful, evidenced-based activities, and families look forward to visiting.
Services & Amenities at Lumina Las Vegas
Residents of both the Rejuv neighborhood and the Aspyre neighborhood enjoy a lifestyle of exceptional comfort and luxury.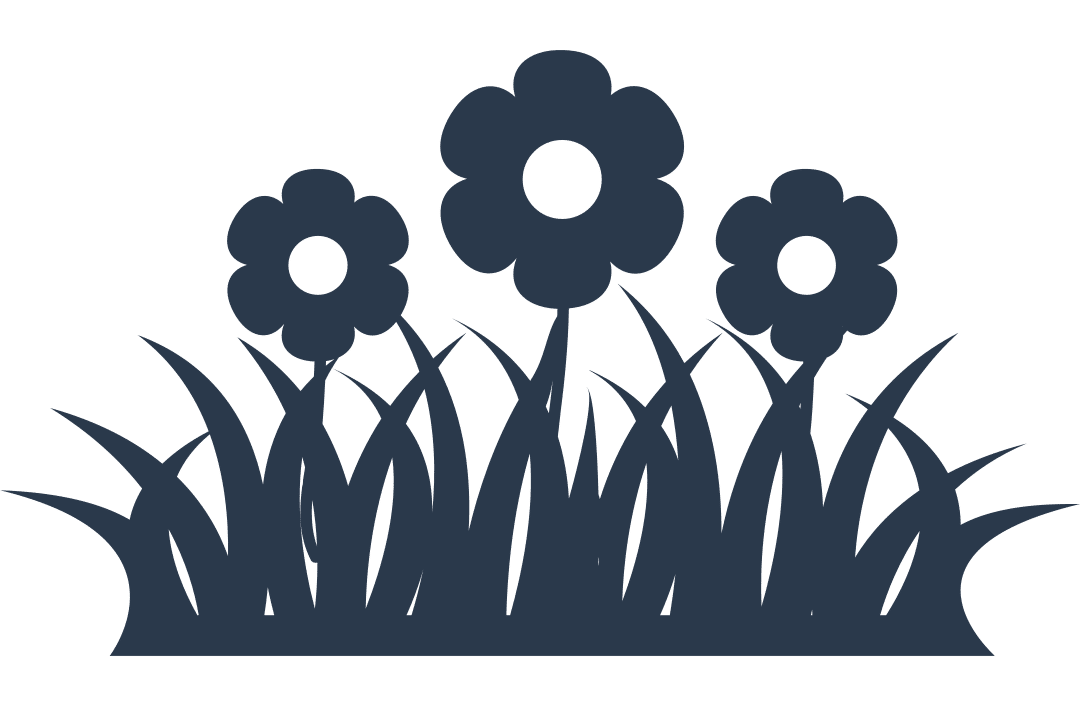 Each neighborhood features their own unique soothing sensory garden with water features, comfortable seating and natural lighting.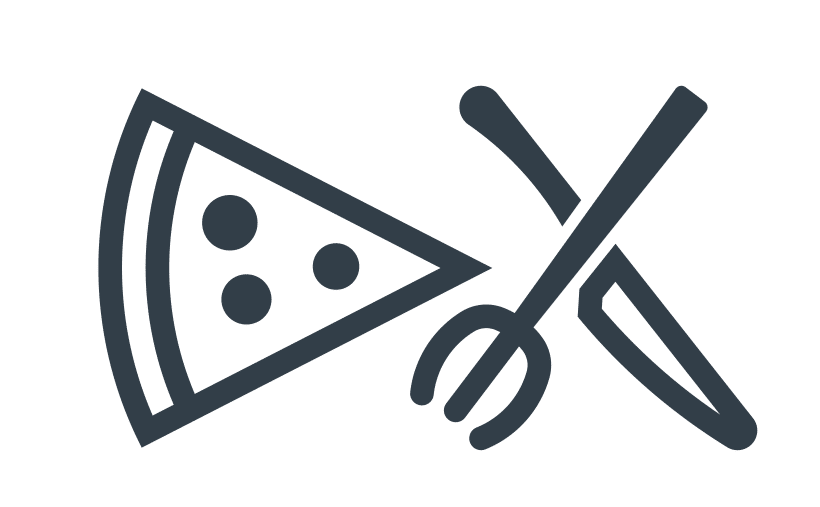 Residents in the Rejuv neighborhood savor homemade, seasonal, and local cuisine prepared by our Executive Chef from our Exhibition Kitchen.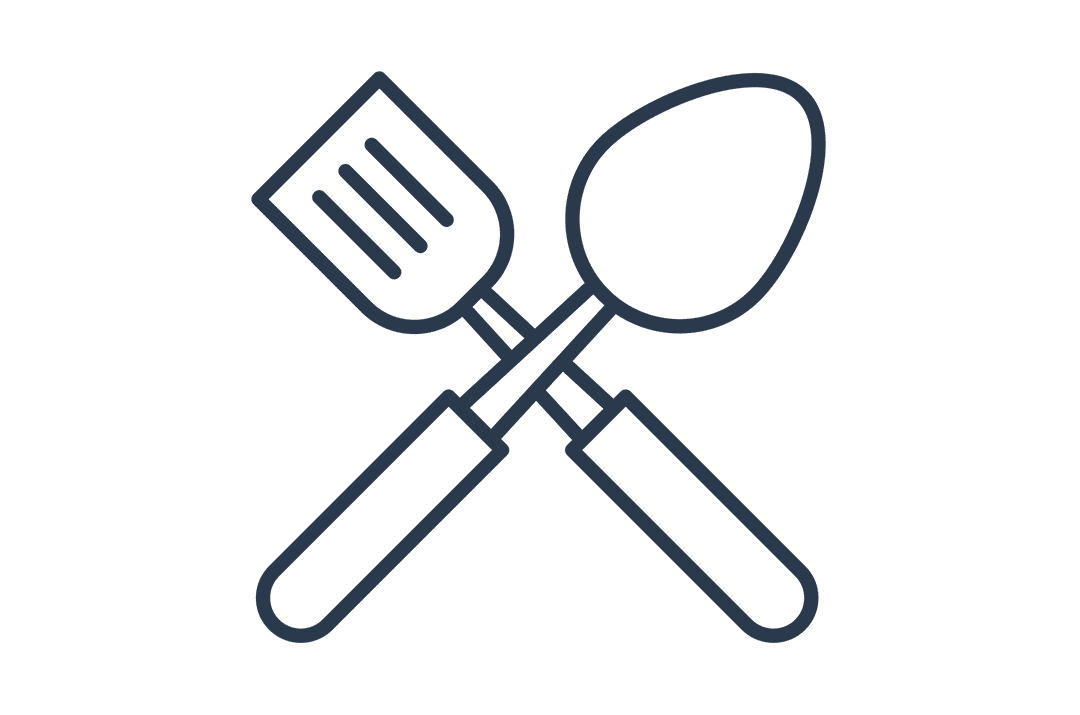 Residents in the Aspyre neighborhood enjoy homemade, seasonal, and local cuisine selected for brain health and prepared by our Executive Chef.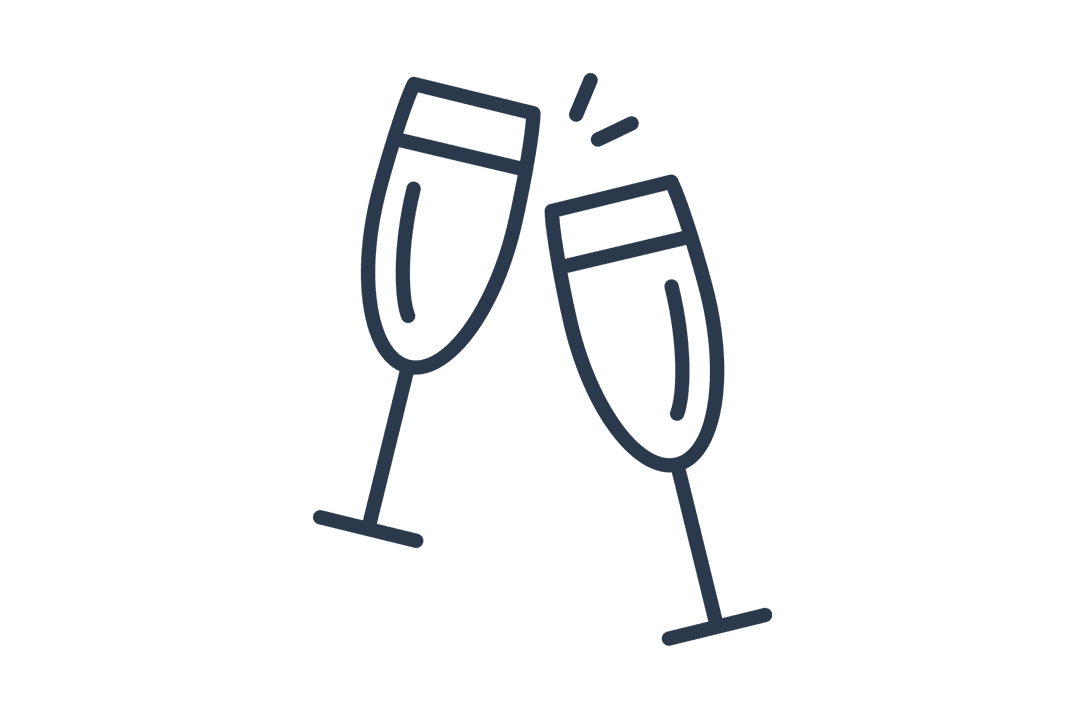 Engaging group activities and socialization.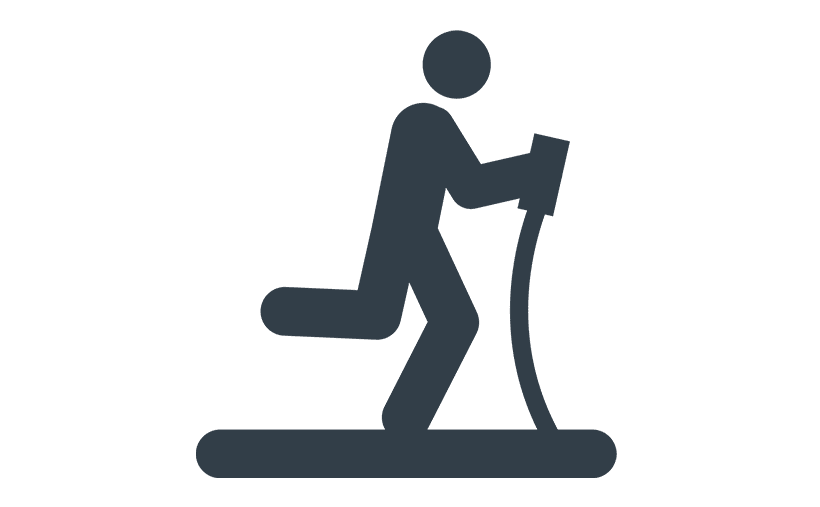 Expert attention in Speech, Occupational and Physical Therapy is right at residents' fingertips in this inspiring space named for determination and perseverance.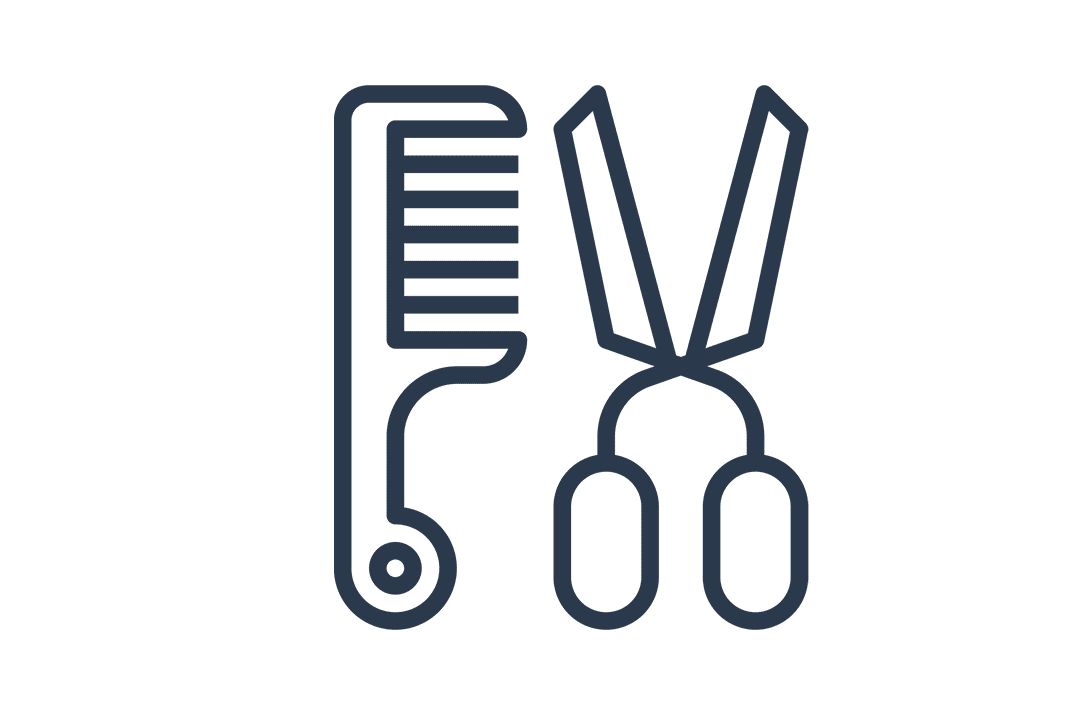 Drop by for a new style or a touchup.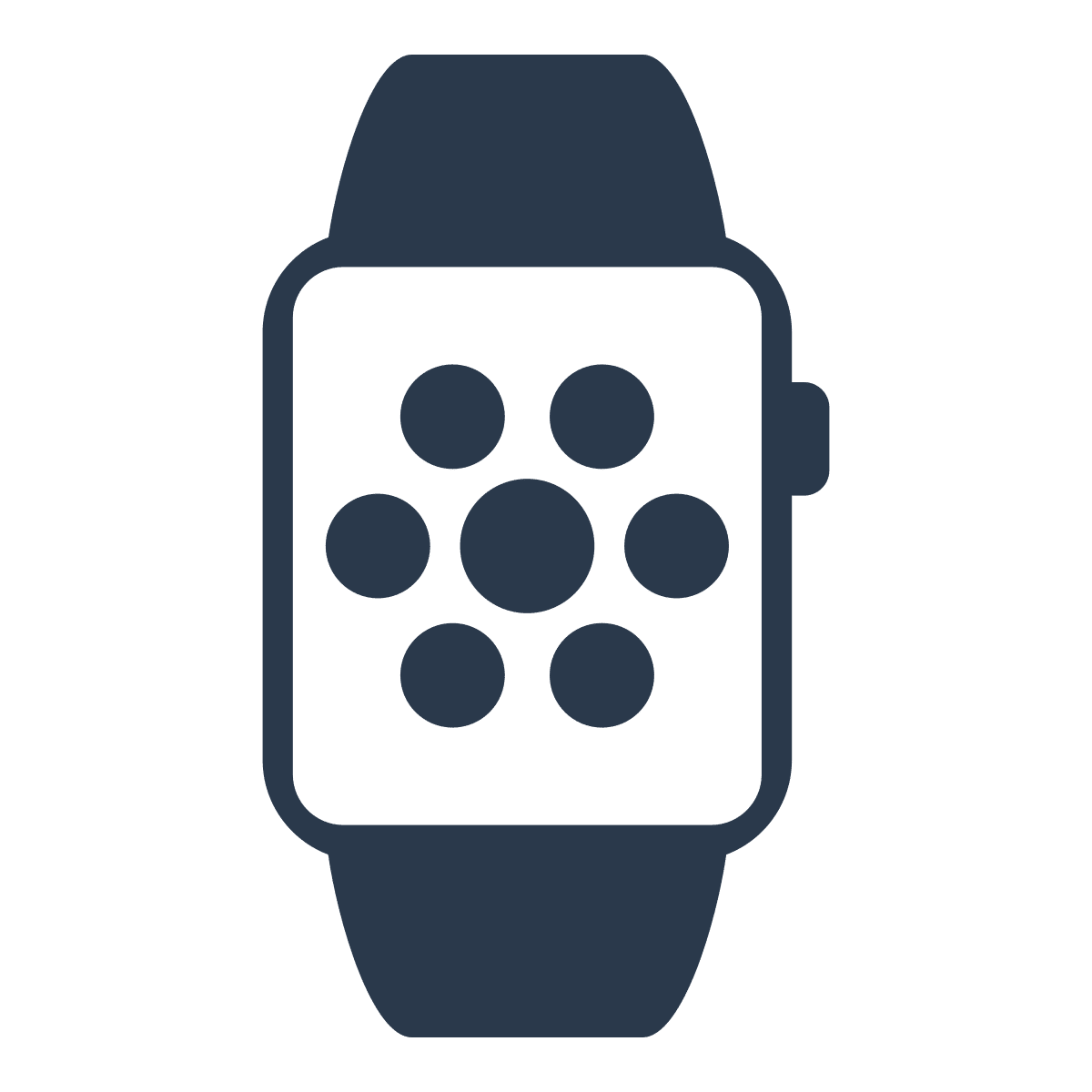 Advanced Health Tracking Technology
Voice-to-voice communications, monitoring for metabolic changes, and fall detection.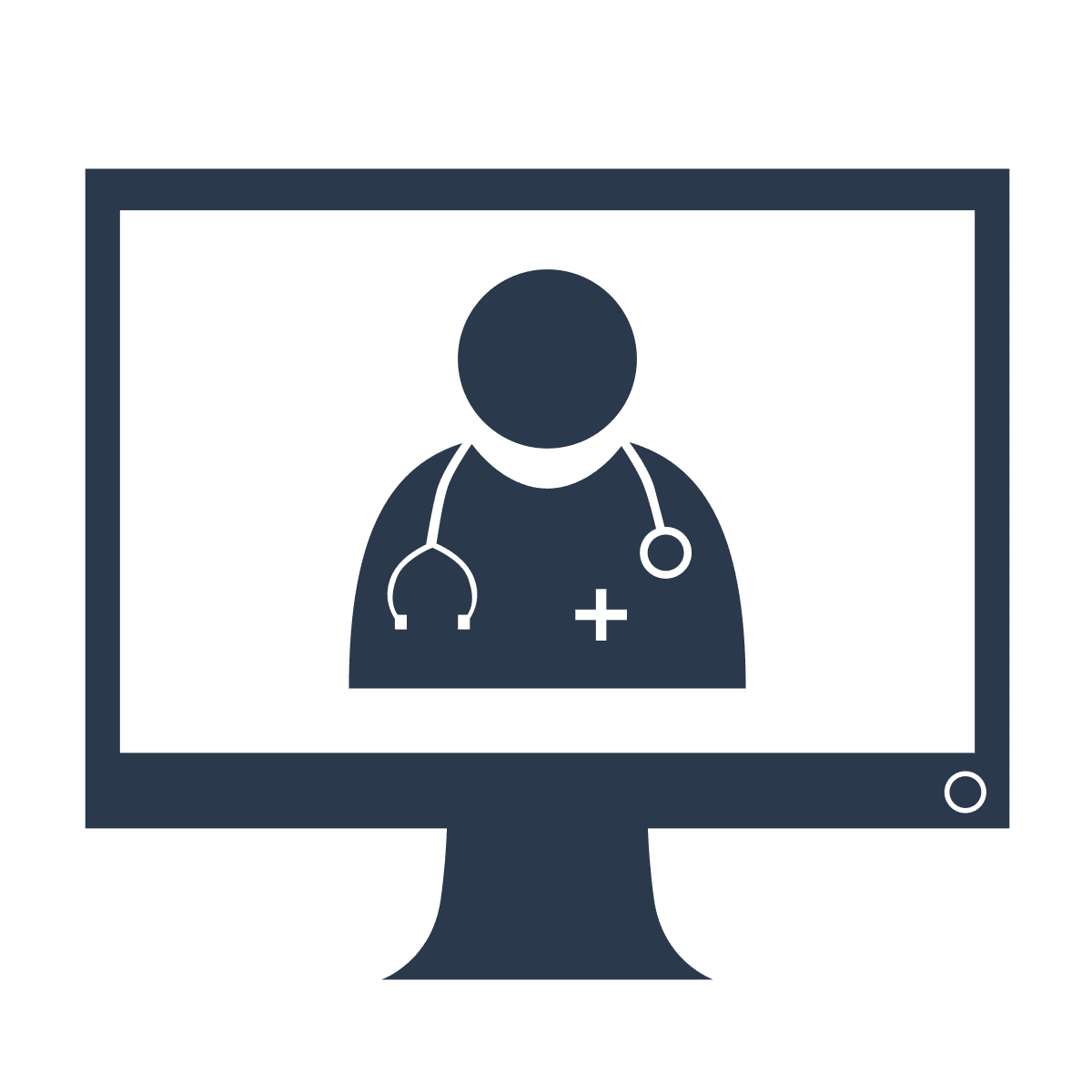 Convenient access to medical attention when needed.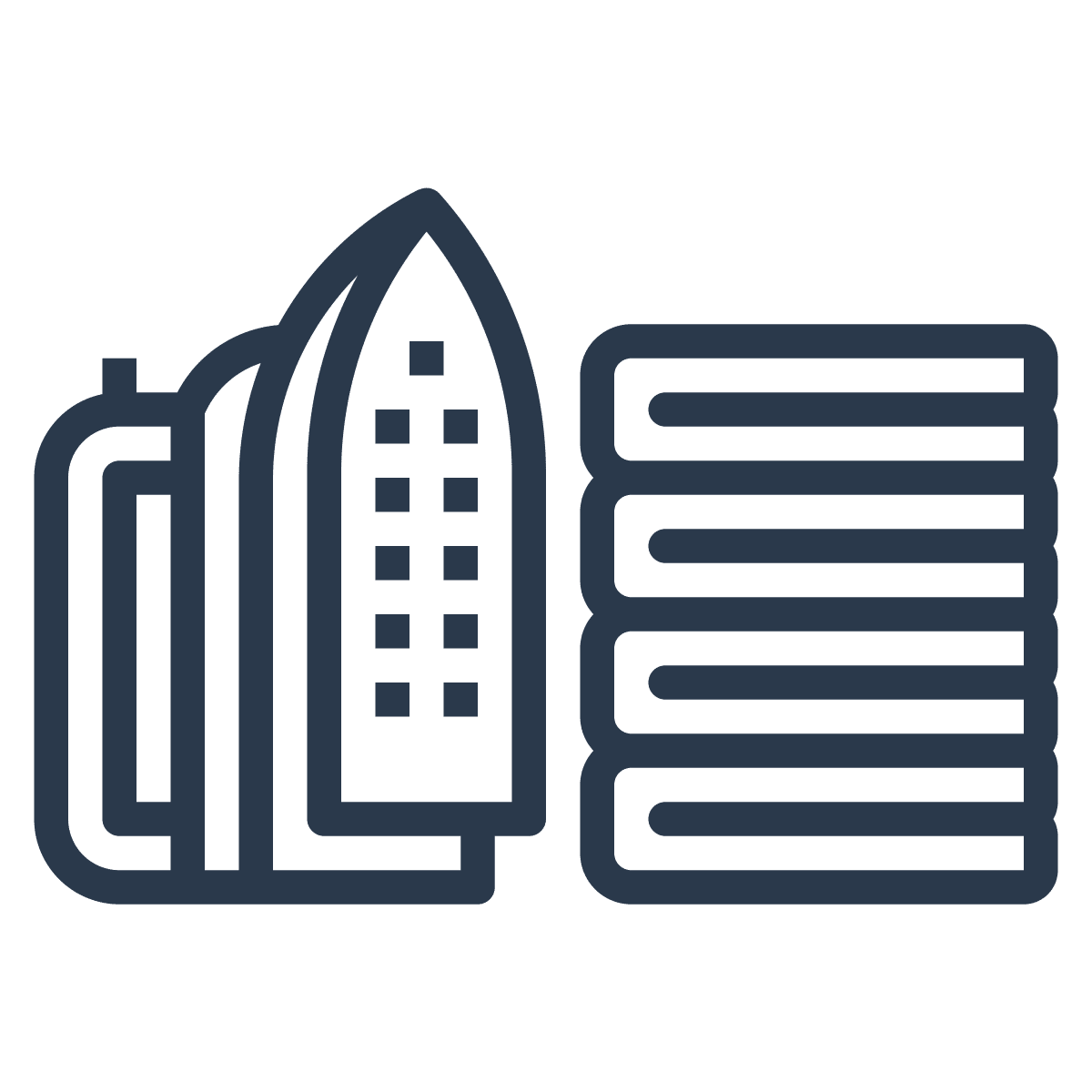 Our trained staff is here to keep your loved one's apartment clean and to launder clothes or linens.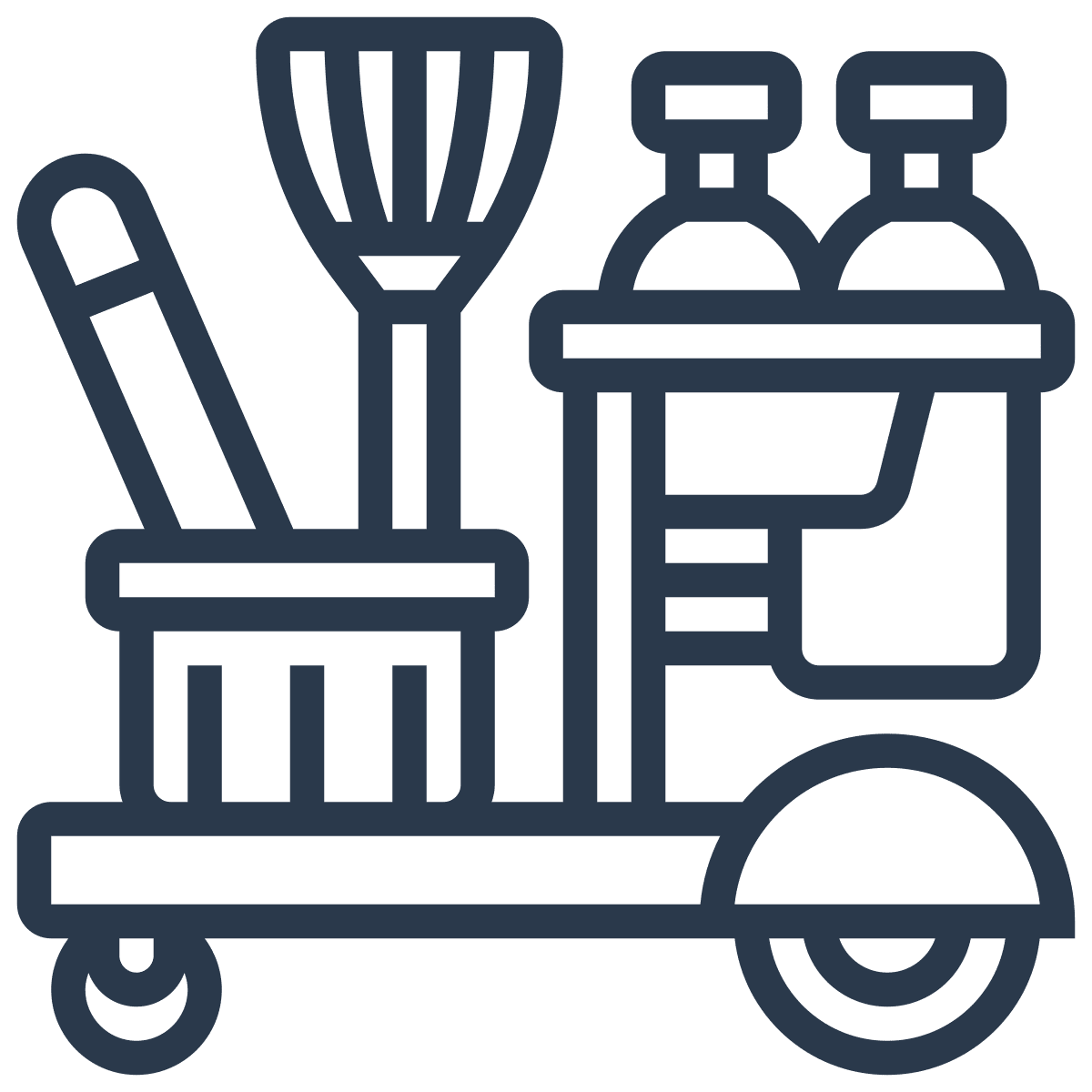 Daily Trash Removal and Bed Making
Allow our Housekeeping Staff to maintain your loved one's apartment to your standards.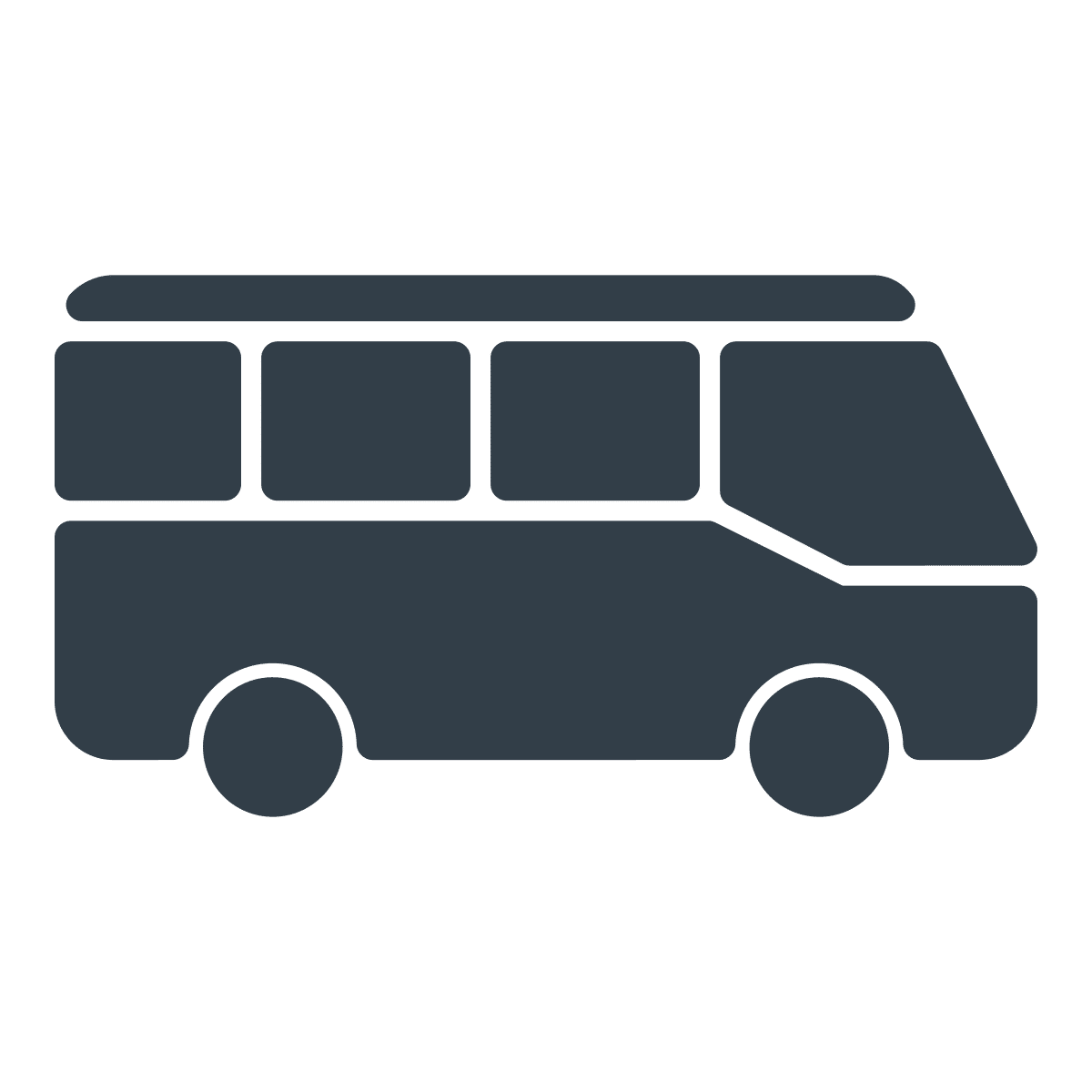 Enjoy local shopping, entertainment, and cultural attractions courtesy of our complimentary transportation services.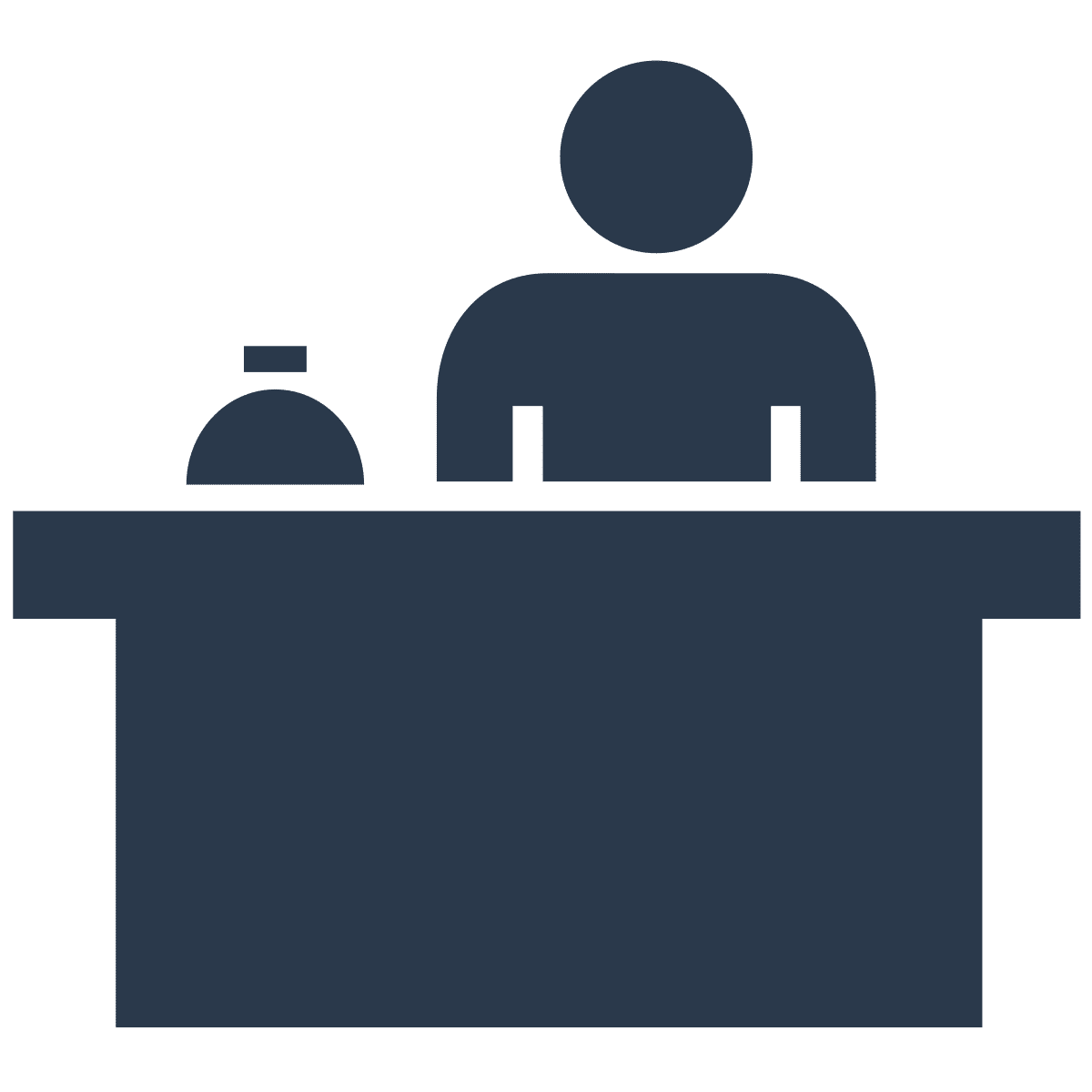 Trust our informed and attentive Concierge for assistance scheduling appointments or booking specialized services.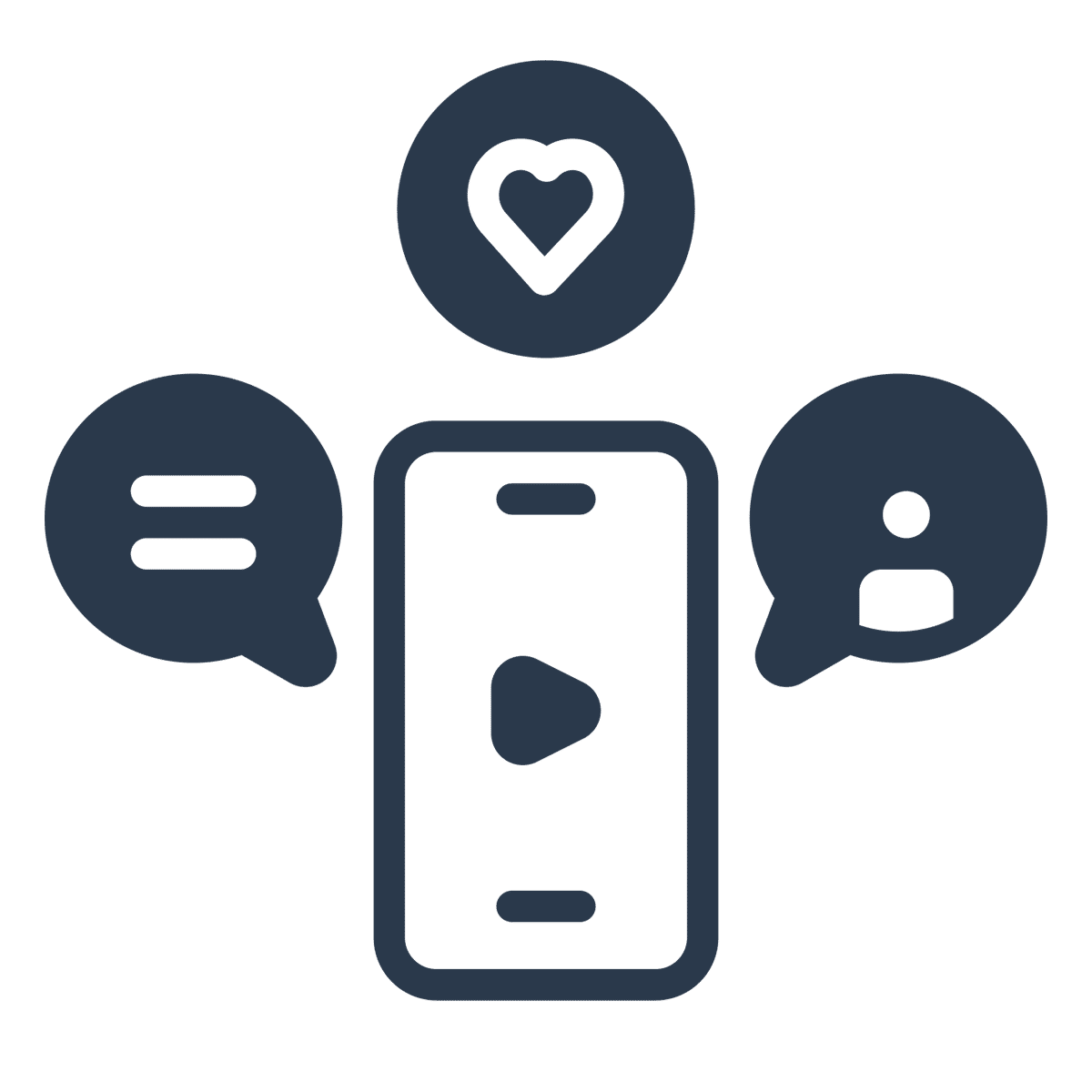 Modern technology that allows families to send familiar mementos to help their loved ones stay in the present.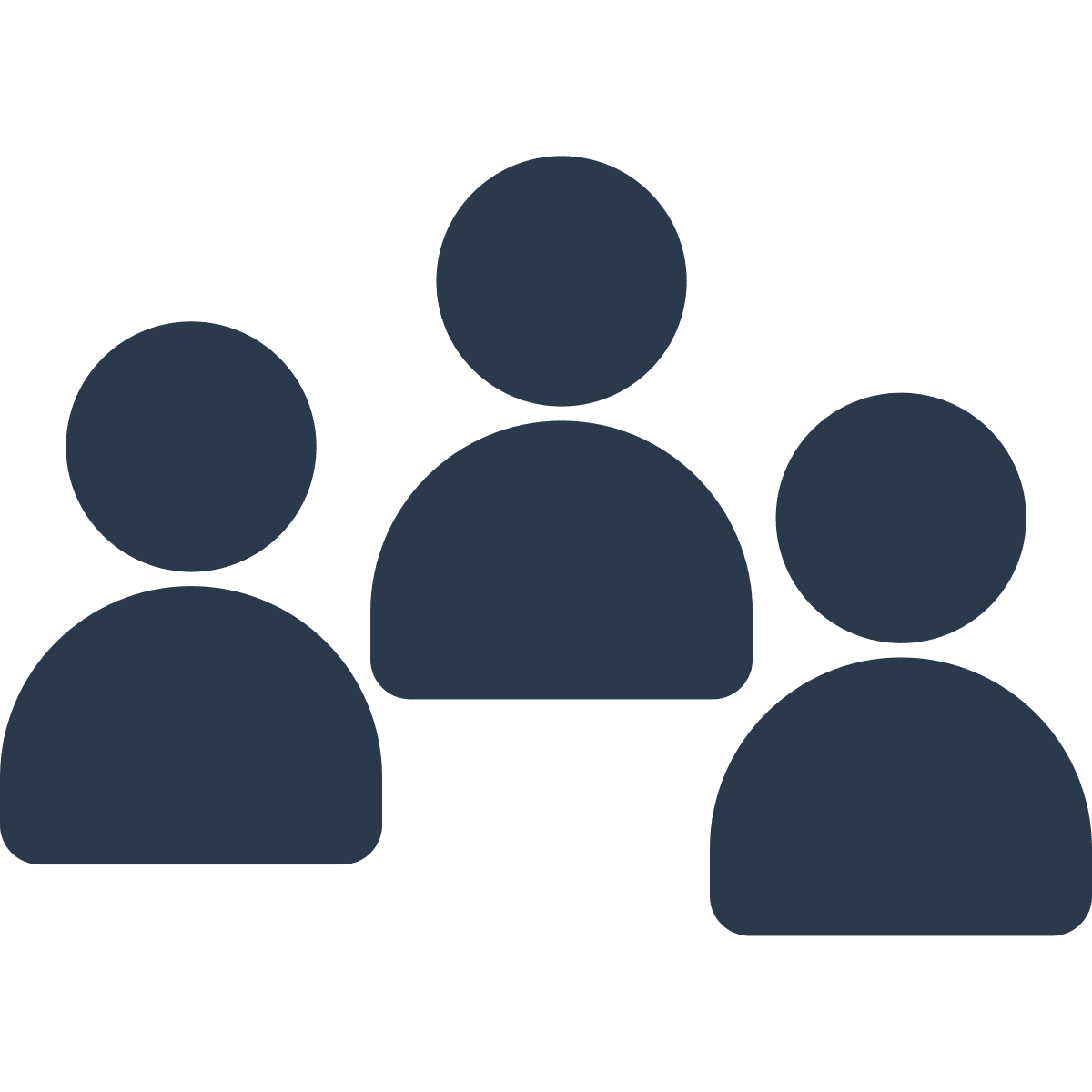 Family and Caregiver Support Groups
To provide a forum for sharing and
supporting one another.
Safety & Protection Standards
At Lumina Las Vegas, the safety, health, and well-being of our residents, their families and our staff always comes first. We will follow rigorous guidelines and leverage state-of-the-art technology to ensure we maintain the highest standards.
Life-Enhancing Technology
Because Solera Senior Living is focused on hospitality, we are routinely looking for new ways to make everyday life easier, safer, and more fulfilling in all our communities with technology. Lumina Las Vegas is no exception.
Here are just a few examples of what we offer.
Advanced Health Tracking Technology
A wearable device (worn on the wrist) works in conjunction with a monitoring technology platform to predict risks to wellbeing, including the risk of falling. This is done by detecting a person's activities and behaviors and looking for patterns that are out of the ordinary —when a resident is not eating as usual, is suddenly frequenting the bathroom often, or has become much more sedentary. These subtle changes could indicate progression of memory issues, chronic conditions, urinary tract infections, fall risk, and the onset of depression. If a fall is detected, staff is immediately alerted, and is able to communicate with the resident voice-to-voice for immediate response.
Friendly mini robots provide another way to promote engagement and have proven to be quite popular among residents and staff. Every Solera community uses its social bot a different way, from greeting people and answering questions to entertainment and parties. At Lumina Las Vegas, a social bot can serve as a companion, provide information, answer questions, and for sure, bring smiles to faces of residents and families alike.
Private TV Channel With Voice-Activated Remote
Using a television, residents are able to easily view messages from families and staff members, as well as photos, their activity calendar, dining menu, and other information. Designed specifically for older adults to be easy to use, with no downloads or passwords. Residents are also able to record messages and send them to their families. With just one click of a button on a remote designed specifically for older adults, a resident can give a voice command such as "show me my photos" or "what is the weather like" and receive an answer.
Through this customized therapy tool, residents can visit their childhood home, enjoy a dream vacation, or cheer on their favorite team. And have fun! Just by putting on a headset, they are immediately transported into an immersive experience. An excellent tool for creating new friendships through shared experience, triggering memories, boosting happiness, and improving mental health.
Tantalizing aromas. Crafted menus featuring brain-healthy diets. Flexibility and choice. At Lumina Las Vegas, hospitality shines at mealtimes, offering pleasurable, family-style dining for socialization and connection. Whether it's a morning snack, delicious selection from the pizza oven, or the comfort of dining with familiar faces in a beautiful setting, residents enjoy a premier dining experience on par with the finest dining experiences in Las Vegas.
Ready to find out more?
We'd love to hear from you!