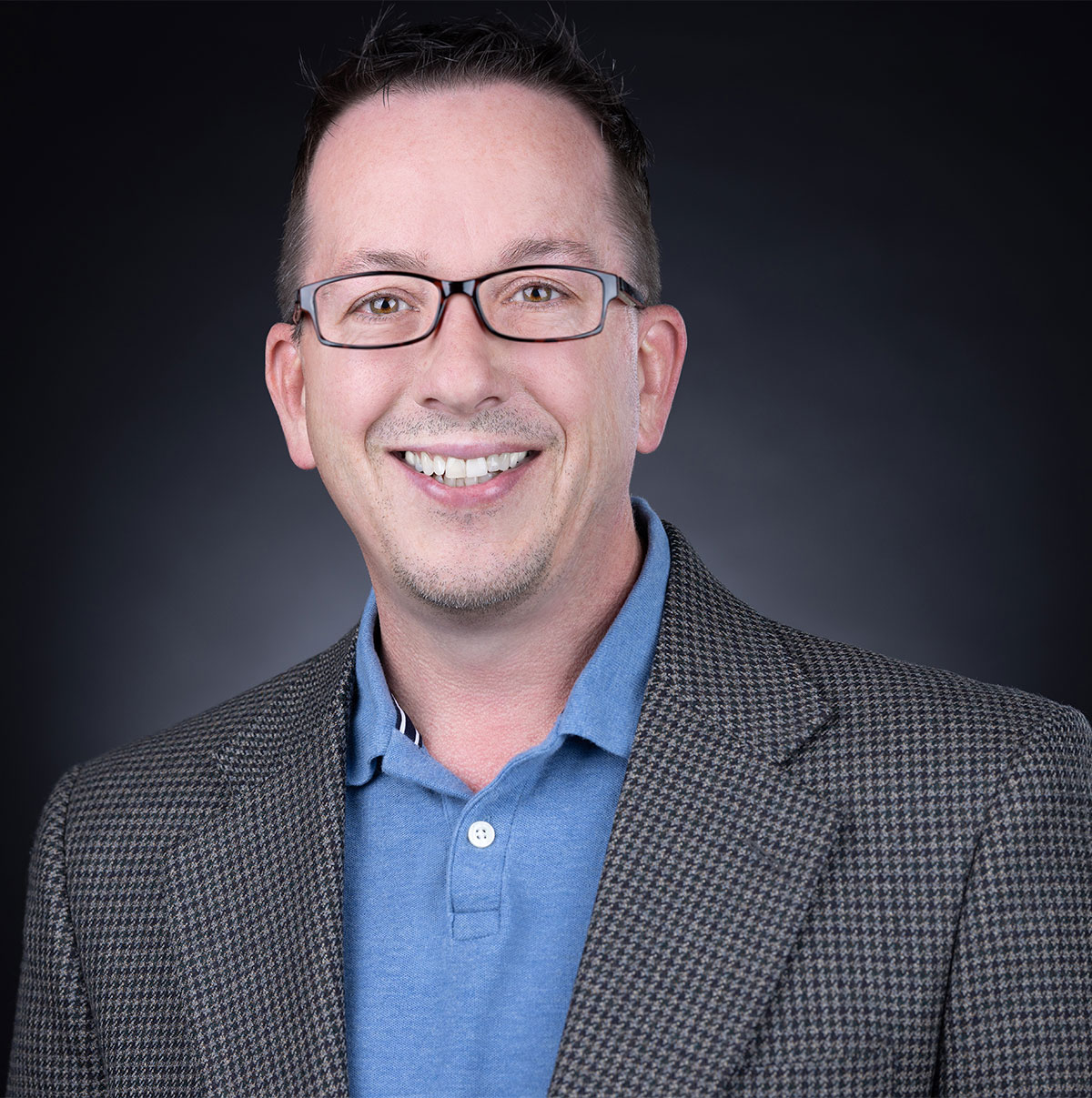 For Jim, being a part of a team of professionals creating something new is exciting, and one of the reasons he was drawn to serve as Business Office Director of Lumina Las Vegas. He was also interested in working with older adults, after having spent 32 years in business management with the Clark County School District.
"I enjoy the processes and procedures involved with managing Lumina Las Vegas, but most of all, I love the idea of opening a brand new community that will serve some of our most vulnerable citizens," says Jim. Communication is the core value that speaks the most to him.
A native of Las Vegas, Jim enjoys reading, gardening and cooking. He also is a fan of sporting events, as well as science fiction and super hero movies. A perfect vacation for Jim would be a cabin on a quiet lake, fishing, reading, and enjoying a barbecue. His dachshund puppies concur.